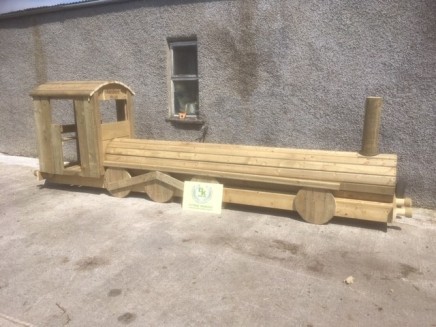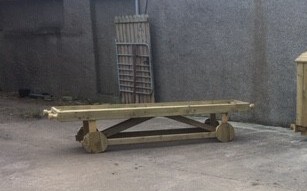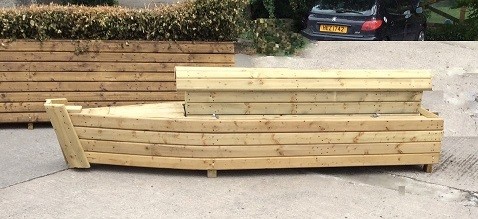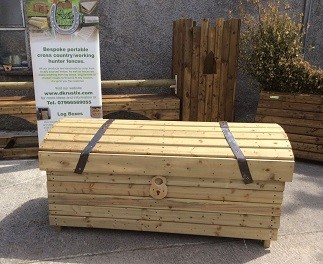 This fence can be used as a Triple OR Double Birch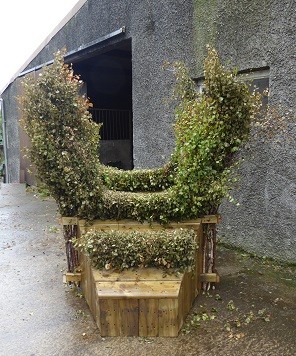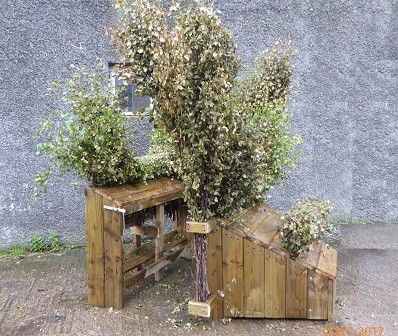 This fence is height adjustable but NOT knockable. (Knockable facility is also available if required.)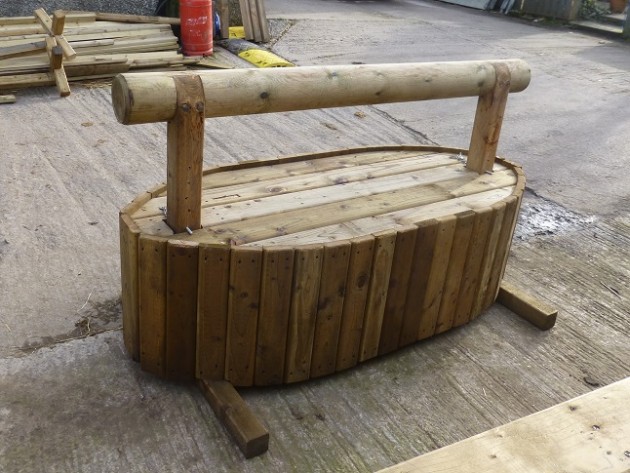 View of adjustable feature.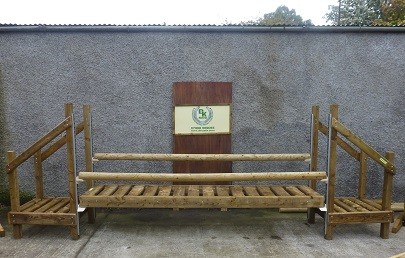 This fences includes shafts which can be used as an additional lower fence attached to the higher fence.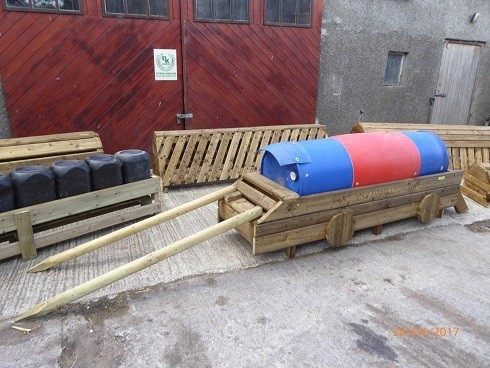 This fence can be jumped as a wide or narrow water fence.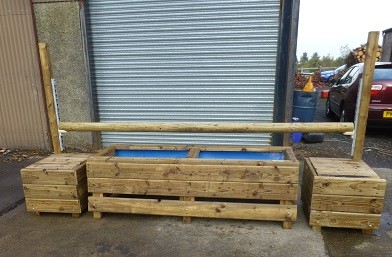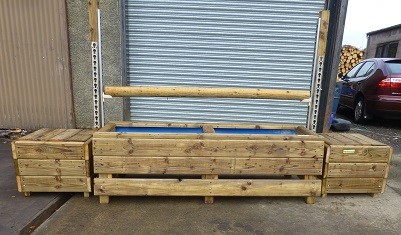 DK Rustix introduces Add-ons
With the Add-on this fence transforms from a 90cm to a 110cm fence approx. including the height of the birch. Quite a challenging fence for an open class.
Rolltop fence with Add-on.
For those wanting something more challenging, this narrow 1.30 birched arrowhead.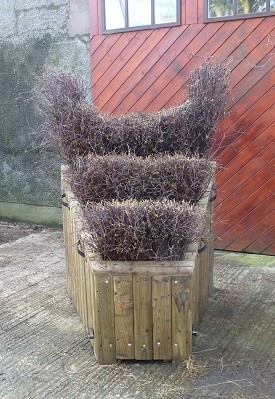 Latest fence to arrive at DK Rustix for 2015 the Castle with internal height adjustment.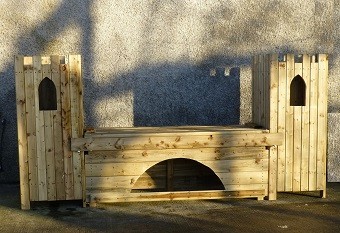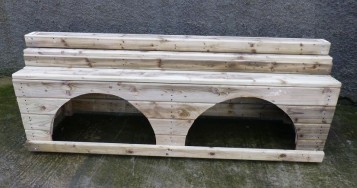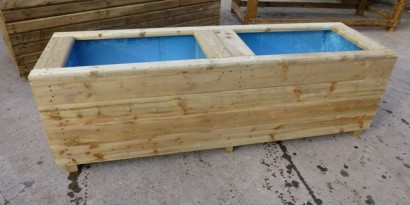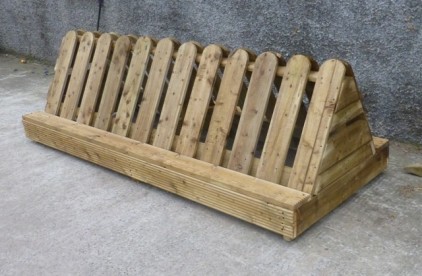 Unique Fully Retractable uprights.
New Fully Retractable Uprights giving an Adjustable Knockable Pole which can be included in many of our fences for just £30 extra.
N.B. As many of our clients already have poles they prefer to use their own rather than have the top poles included in the price. Therefore we no longer include the top poles in the price of adjustable/retractable fences.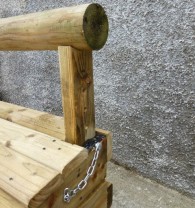 Double Action which can include an adjustable knockable pole with fully retractable uprights.
Double Action is excellent value for money giving you several fences in one. This new fence, which can be jumped from either direction, can also include an adjustable retractable facility for an additional £30 making it up to 1 meter high. Poles are available.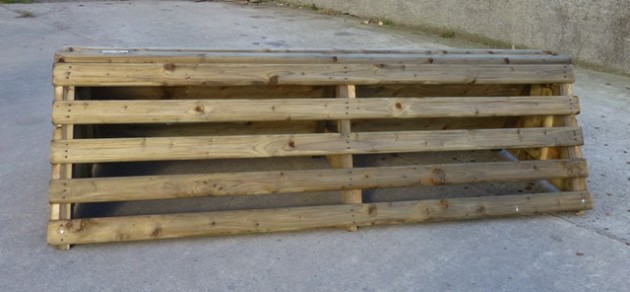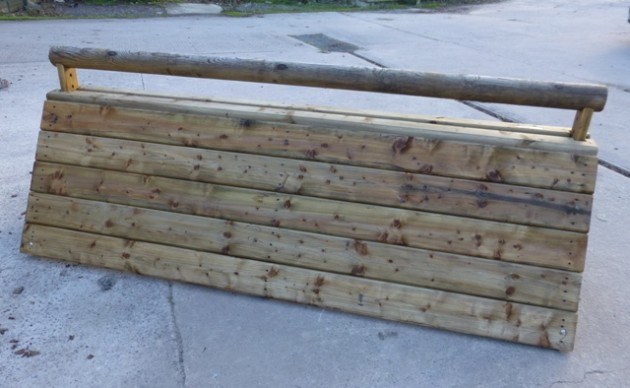 Chicken Coup which can include an adjustable knockable pole.